Introduction of Nissan Automobile Technical College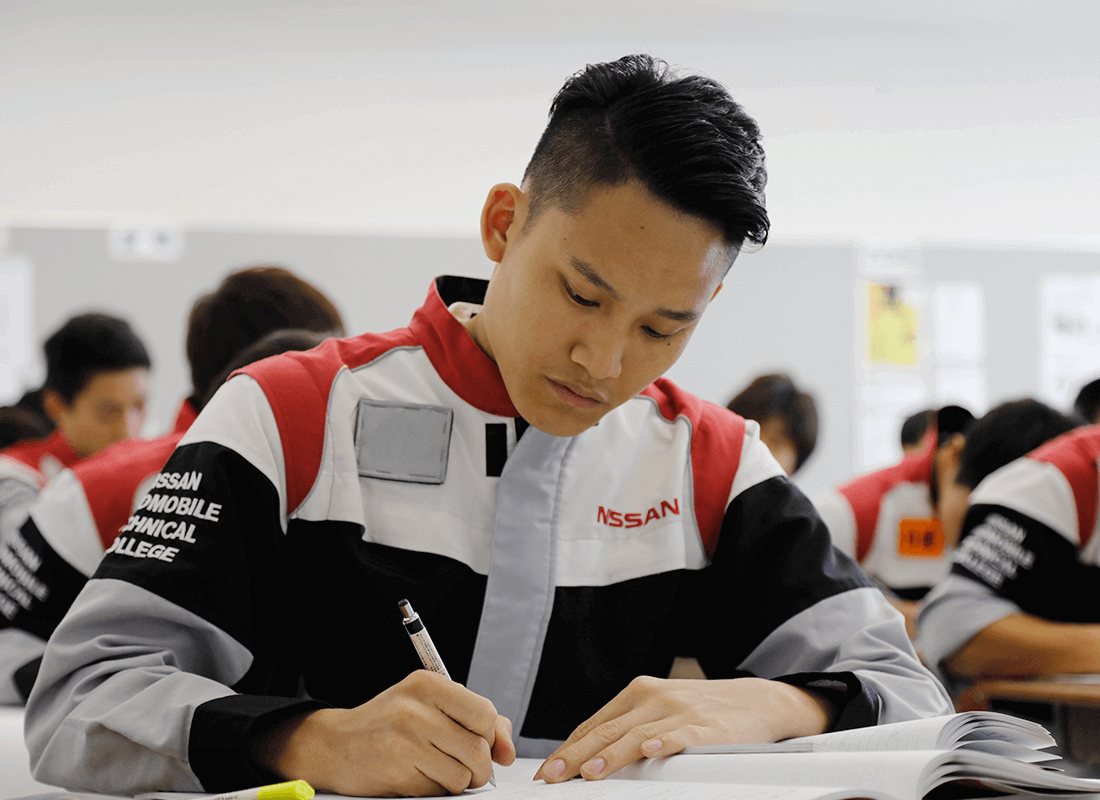 Nissan Automobile Technical College, there are 5 colleges in Japan, provide education to raise superior automobile mechanics.
Recently many of international students studies at our colleges, and all of our graduates (including international students) passed Japanese national clarification of automobile mechanic, then working at Nissan group.
About our international students
1.Trends of international students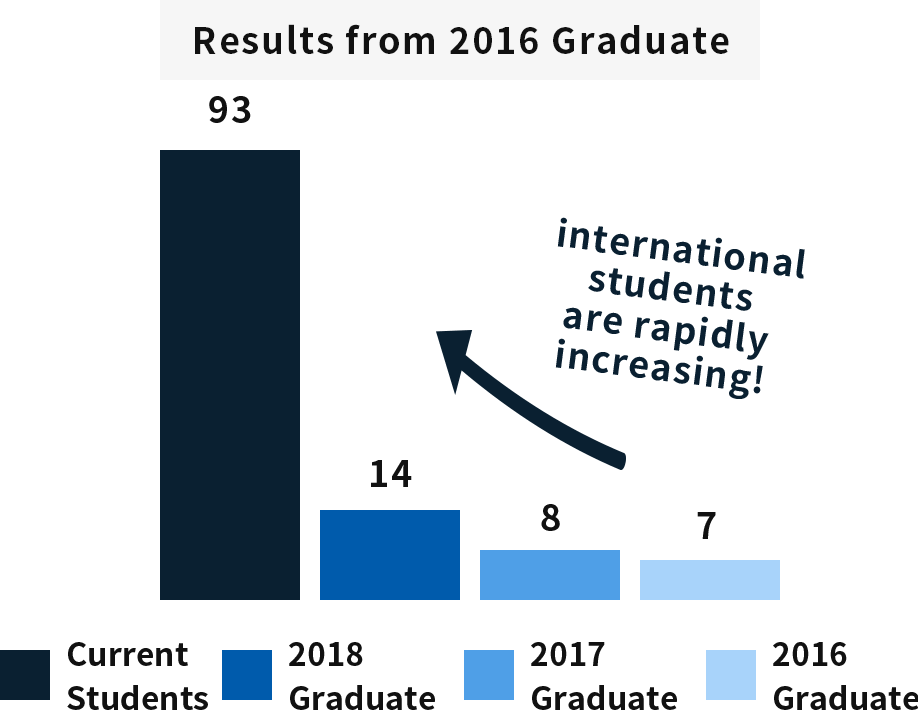 2.The pass rate of Japanese national automobile mechanic clarification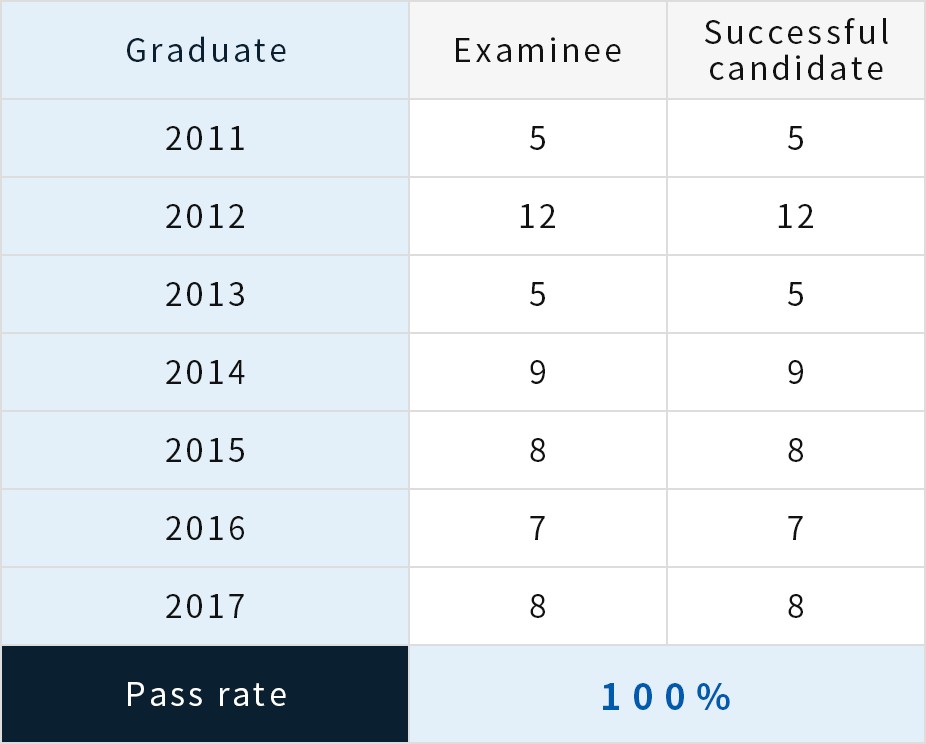 3.Place of employment situation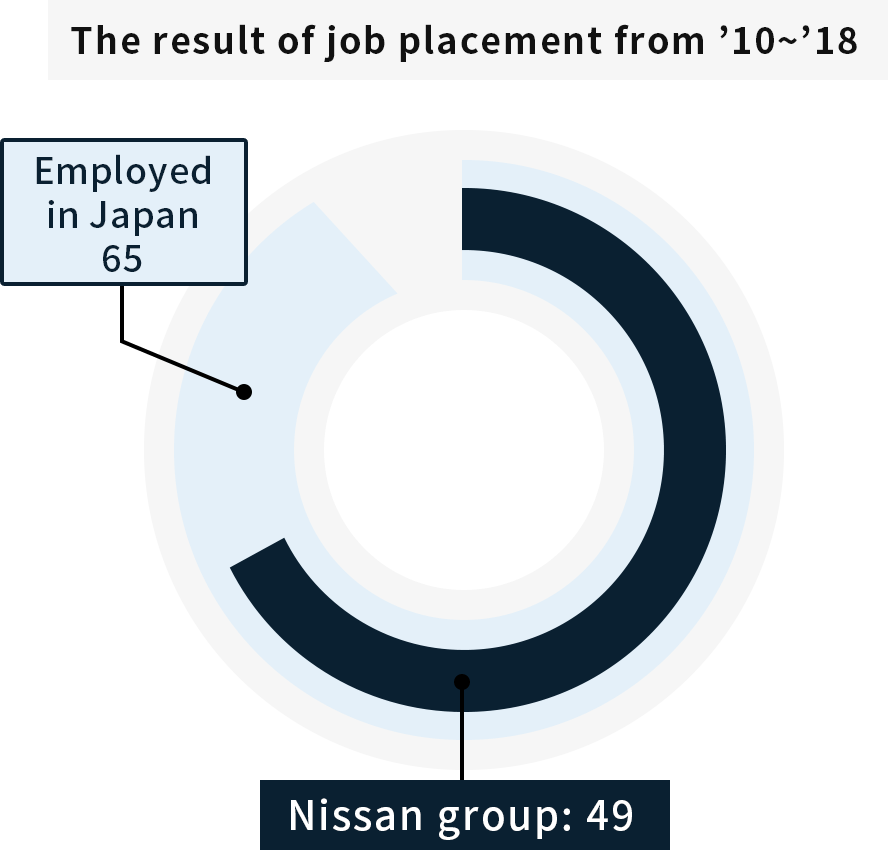 Dedicated staff for international students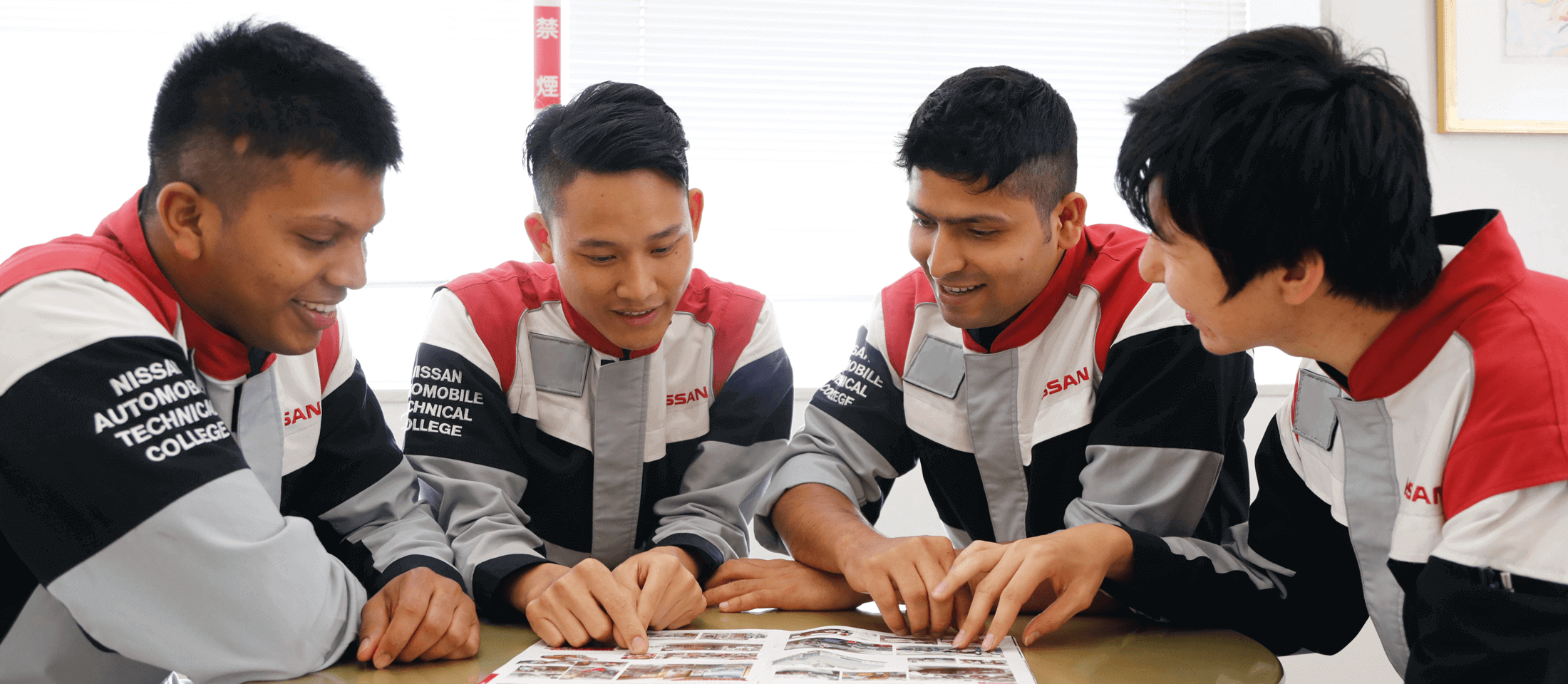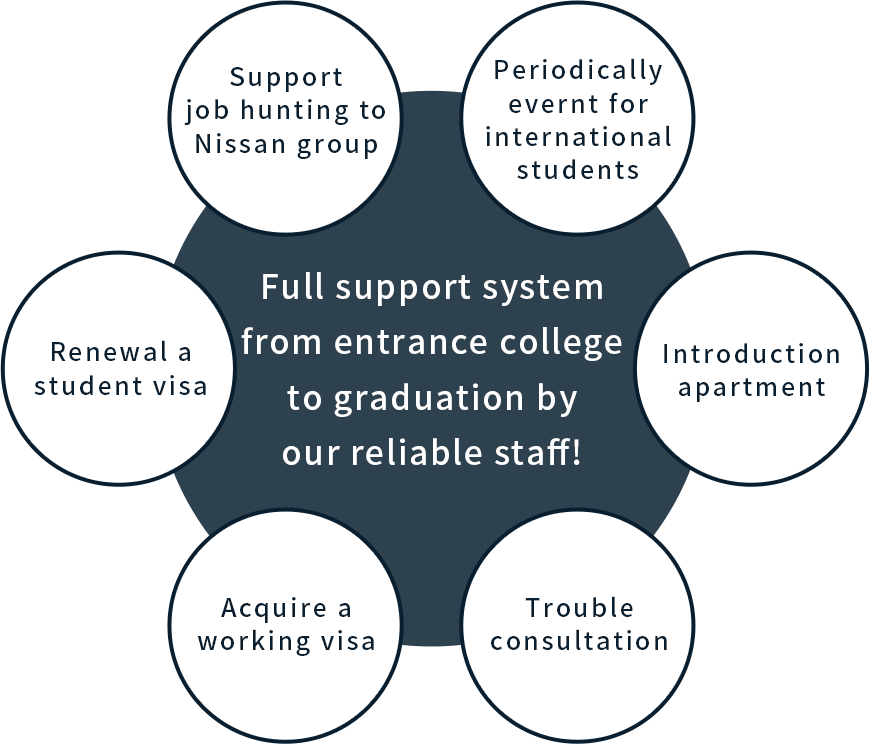 Our dedicated staffs provide "one stop service", support you all the time from enrolling in our college to graduation. We can give advice anything – for study, job hunting, searching apartment, visa, part time job, and so on… – Reliable staffs are always assist you and you can enjoy school life without worry.

Feature activity at our college
Join Japanese Super Endurance motor race (S-tai) project.
We've been collaborating with "KONDO RACING" under the direction of Mr.Masahiko KONDO. Our students participate in this project not only watching car race, but do activity of mechanic, give a customer hospitality.
Through S-tai, our students have experience to growth professional car mechanic.
School fee, dormitory, Student loan
Examples of school fee
980,000JPY ~ 990,000JPY.
*This amount is except for deposit and enrollment fee.
*Please ask directly to each college for the detail, it is different from each colleges.
Scholarship for foreign students
If you would like to apply our scholarship, please let us know, Scholarship, please refer JASSO website
JASSO website